duck soup!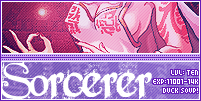 Duck Soup!
Level Ten - Sorcerer Class
Username: Arianne
Cards: 1236 | Worth: 1323
EXP: 13430


Cards | Trade Log | City of DS! Souvenirs | Extras


Please feel free to e-mail me if you want to trade!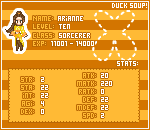 Trade Log
making a list, checking it twice
My full trade log is located here.
Extras
coupons, etc.
Stars:

x 354

x 47

x 13

x 2
Coupons:

x 62

x 74

x 6

x 7

x 8
Stamp Cards:
None currently