so magical


So Magical
Geomancer
Username: Arianne
Cards: 3044 | Worth: 3106


Please feel free to e-mail me if you want to trade!
Card & Trade Logs
making a list, checking it twice
My full card log is located here and my full trade log is located here.
Platinum Masterships
a few of my favorite films
My in-progress and completed platinum masterships are located here!
Member Cards
wanna trade?
Old Member Cards






































































































Extras
muse card, etc.
Events: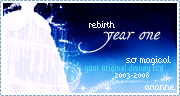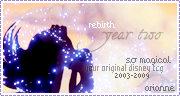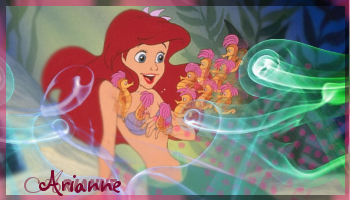 Thank you Nyx! <3
Muse Card:

Old Muse Cards:


Tokens:

x 37

x 7

x 7